Unichurch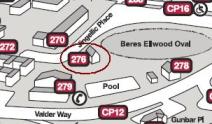 Our main meetings for the week is Unichurch and everyone is welcome to come! We spend our time here hearing from God's Word, singing, praying, and afterwards, we continue in fellowship at supper. Unichurch is a great place to get answers to your questions about Christianity or to meet other Christians on campus.
Unichurch meets at 7pm every Sunday in the Recreation Hall, which is behind the pool, on the accommodation side of the main campus (Building 276 on the Campus Directory).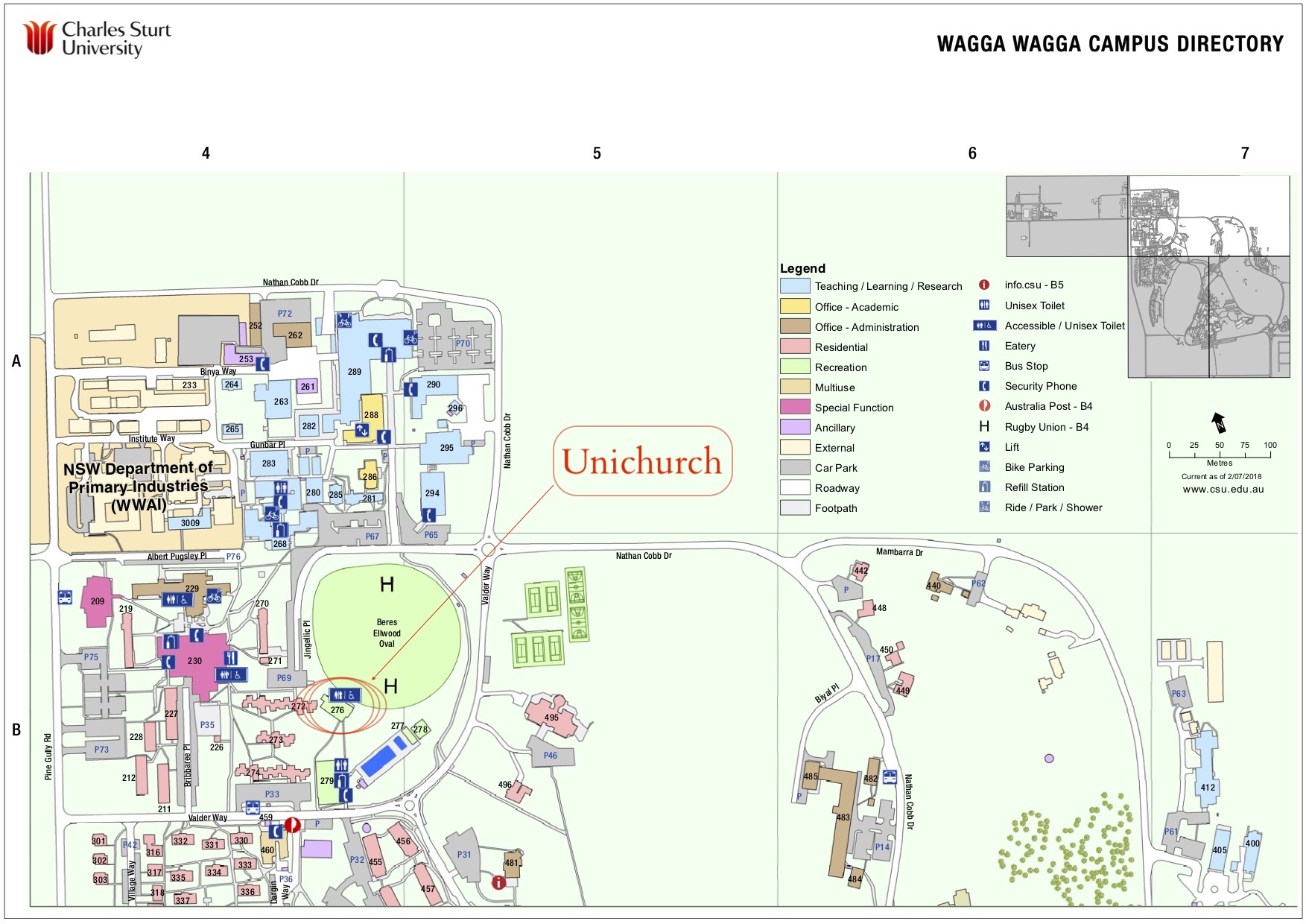 EQUIP :: Ministry Training
At EQUIP, we spend an hour learning new skills for Christian ministry and life.
EQUIP runs every Thursday at 4:30-6pm. There are new courses to choose from each semester.
Growth Groups
We meet weekly in small groups to spend time reading the Bible and praying for one another.
Monday and Tuesday nights at 7pm-9.30pm at various locations on campus.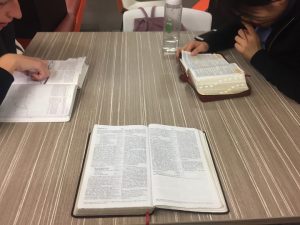 Bible Triplets
We love the Bible, and love reading it with each other! On most days, you'll be able to spot people reading the Bible together in the Hub or at Crave. What better way to meet Jesus for yourself?