Christian Fellowship is a community of Christian students at Charles Sturt University and the UNSW Medical School in Wagga Wagga. We want to be disciple-making disciples who know, live, and speak the gospel of Jesus.
'Like' us on Facebook or Instagram to get all our latest info straight into your news feed!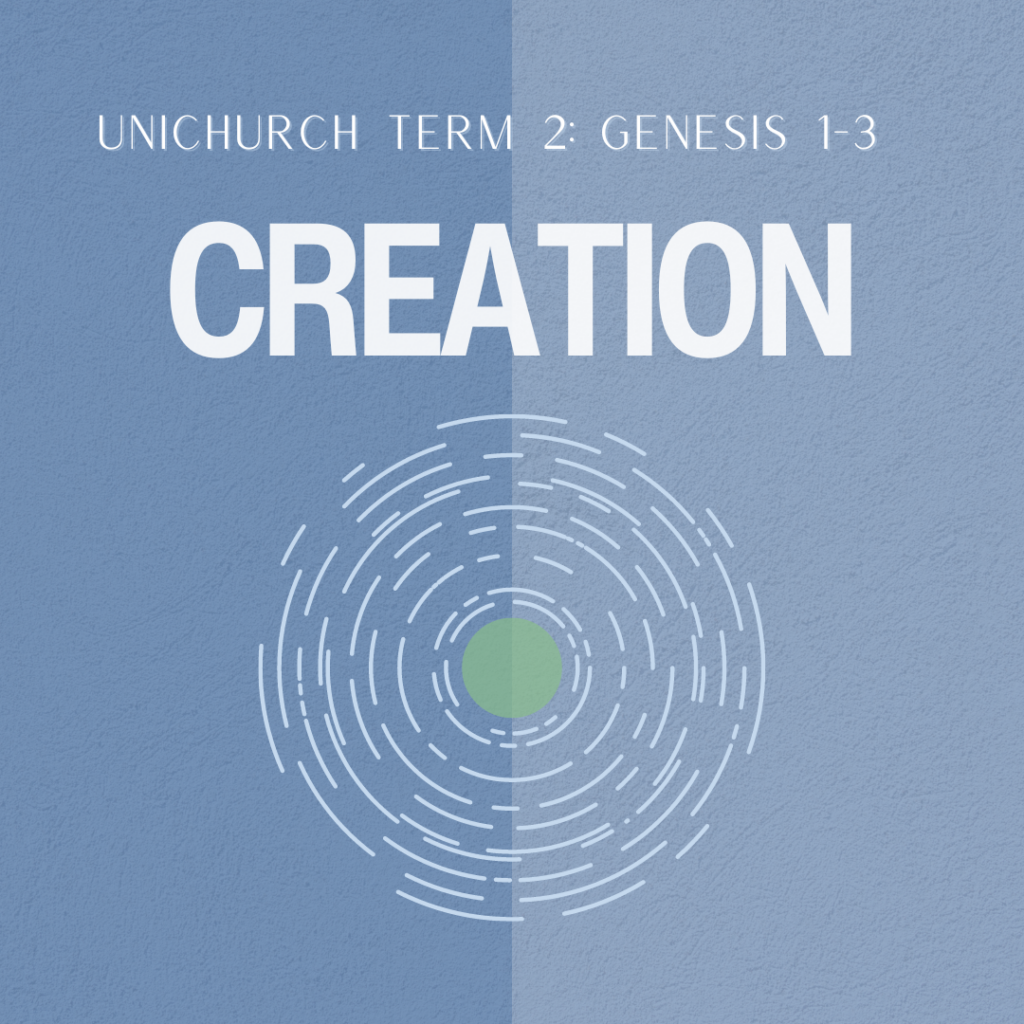 At Unichurch in term 2, we're looking together at the topic of creation from Genesis 1-3! We'll look at the God who made this world, the world this God made, how to live in this world, and how God is renewing this world in Jesus!